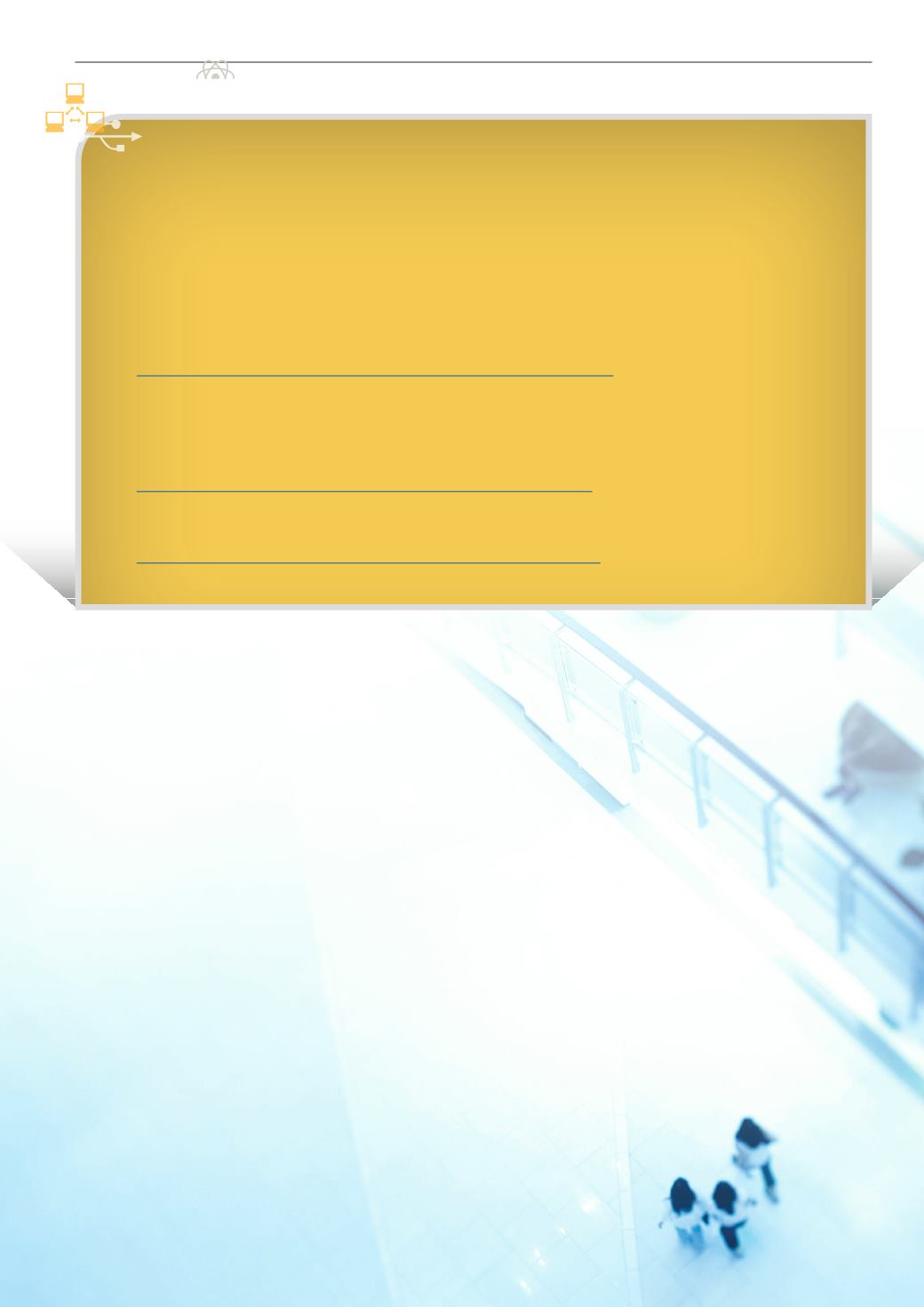 1. Wolverton, B.C. (1997). How to Grow Fresh Air: 50 House Plants that Purify Your Home or Office.
Middlesex: Penguin Books.
2. 行政院環境保護署(臺灣)(無日期)。淨化室內空氣之植物應用及管理手冊。上網日期:2013年4月2日,檢自
3. Wolverton, B.C. (1997). Eco Friendly Houseplants: 50 Indoor Plants That Purify the Air. London:
Weidenfeld Nicolson Illustrate.
4. Dong Sik Yang, Svoboda V. Pennisi, Ki-Choel Son, Stanley J. Kays. (2009). Screening Indoor Plants for
Volatile Organic Pollutant Removal Efficiency. HortScience 44(5):1377-1381. Abstract retrieved from
5. Kim KJ et al. (2010). Variation in Formaldehyde Removal Efficiency among Indoor Plant Species.
HortScience 45(10):1489-1495. Abstract retrieved from
僱用專業人士協助設計商場和商舖之室內綠化園景是非常重要的。下列為可提供協助的相關專業人士: